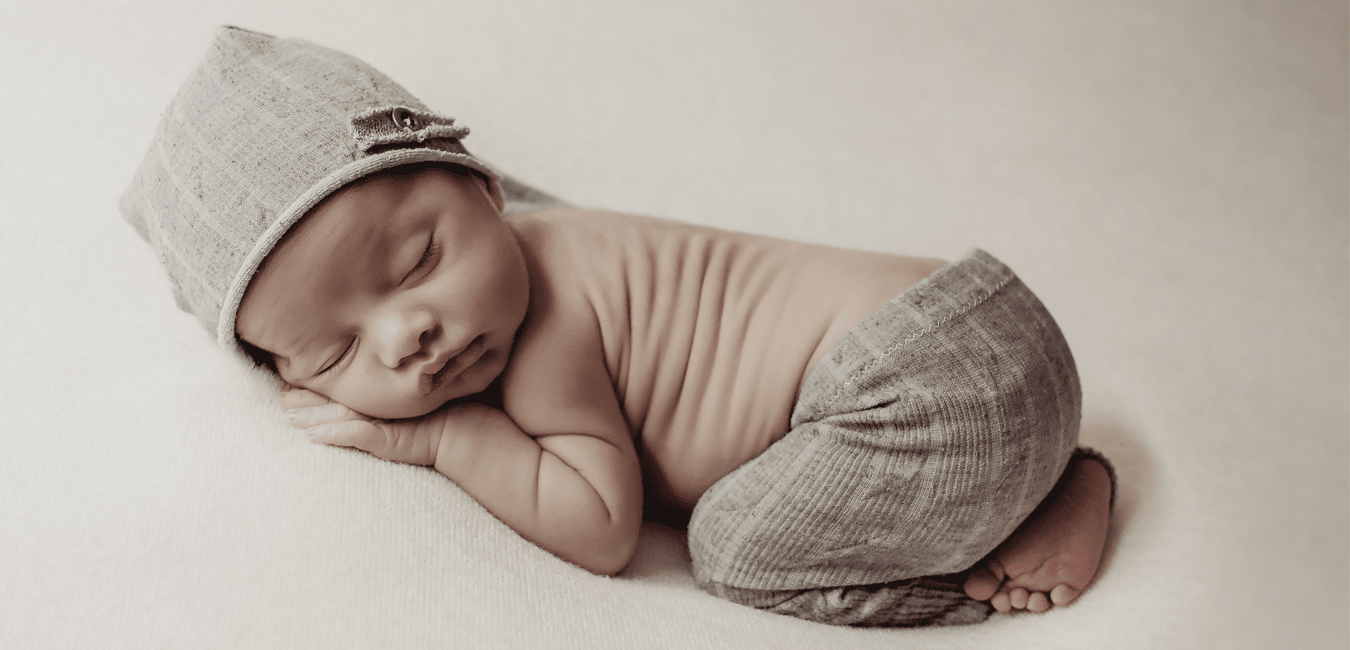 We have simple sleep solutions to solve all your child's sleep troubles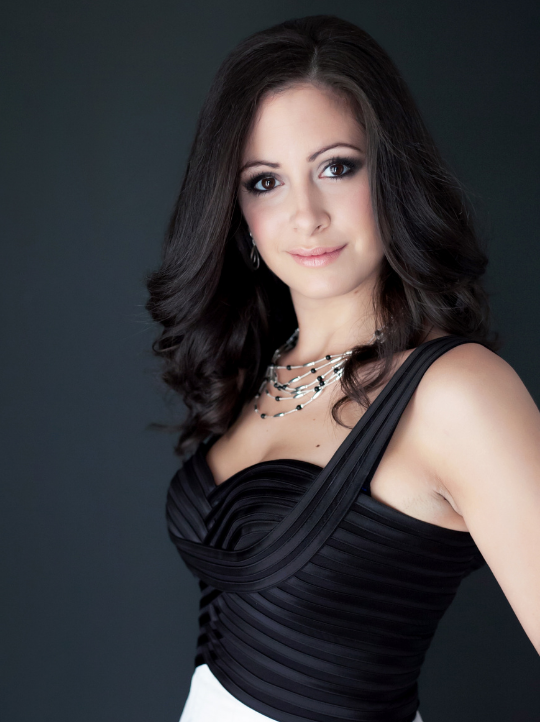 Mom to a 3 year old boy who keeps me on my toes! It was no different when it came to his sleep. At 8 weeks he was doing solid 7 hours stretches and I thought: well this isn't so bad! But little did I know by 4 months he would be up every couple of hours while we tried ALL the tricks to get him back to sleep.
Rocking, bouncing, walking - you name it, we tried it!
The toll that sleep deprivation began to take on my mental and physical health along with my marriage wasn't sustainable. I did extensive research and came up with a plan that worked for our family and within 10 days we had our nights back to ourselves! I knew then that the moms around me needed to know that a) with the right plan, you and babe CAN get the rest you need an deserve and that b) you have to do what's right for your family.
I had great success helping my tribe of mamas with naps and nights and just felt like I had to spread the word! So here I am hoping to provide simple solutions for families that need and deserve good rest.
pediatric sleep consultan
Our tailored gentle sleep coach solutions offer families individualized sleep plans that address your child's unique needs and your goals for their sleep.
Simple Newborn Package
Understanding the science of baby sleep and setting up a strong sleep foundation can really help new and expecting parents set their baby up for sleep success.
Simple Basic Package
This package provides families struggling with naps or bedtime with an easy-to-follow plan to get restful nights.
Simple Advanced Package
This package provides families with an easy-to-follow plan for more restful nights along with extended support.
What Families say about working with me

Nadia P., mother of a 6-month-old boy

Missy G., mom to 7, 5 and 2.5 year olds

Sonali K., mother of a 12 Month old girl

Laura G., mother of a 5-month-old boy